Spooky season is here! While some of us enjoy going to pumpkin patches and corn mazes, others get a kick out of the fear element of Halloween, and more specifically, haunted houses. But today, we're not talking about your local haunted house with people wearing silly masks and carrying fake chainsaws. We're talking about houses that really are haunted. For anyone seeking something truly scary this Halloween, check out our list of 10 of the most haunted houses in the U.S. that you can visit.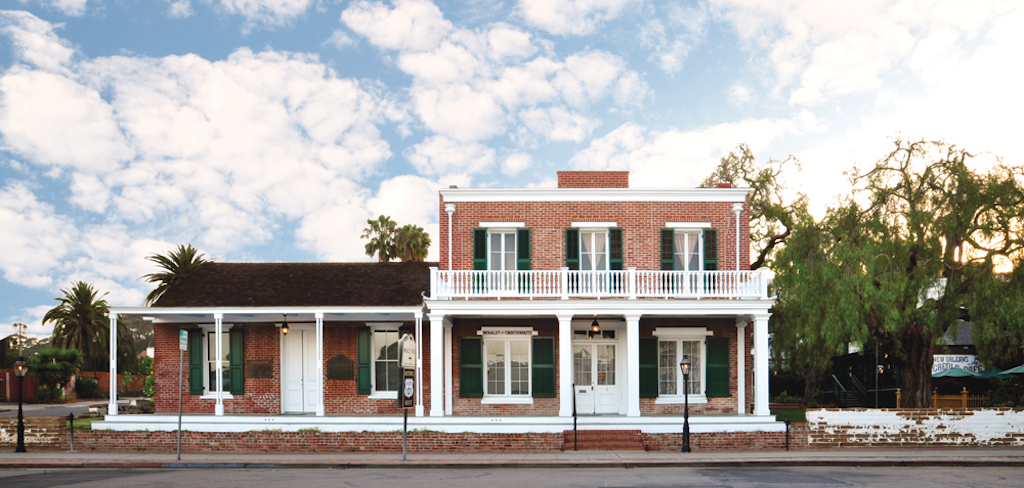 1.
Whaley House
San Diego, California
The Whaley House belonged to Thomas Whaley and his family and is now a museum in San Diego. A couple of gruesome deaths occurred on the property, and the house has been haunted ever since. The spirits of Thomas and his wife have also been spotted at the house.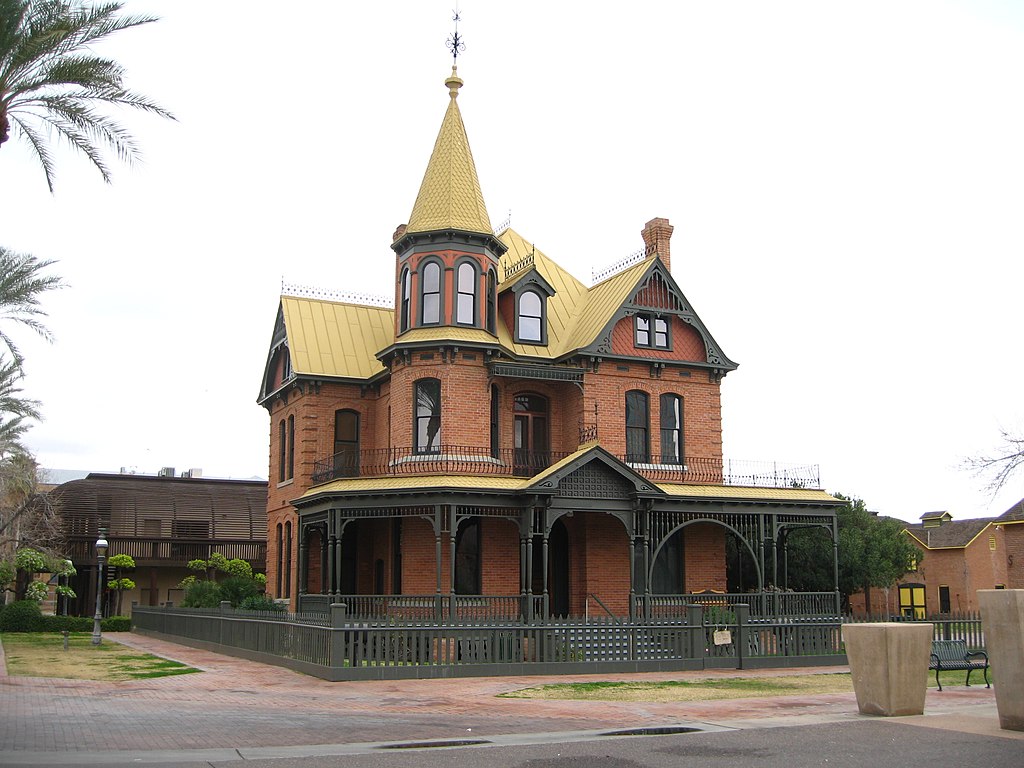 2.
The Rosson House
Phoenix, Arizona
Dr. Roland Rosson was a physician and political figure who moved to Phoenix in the 1800s. In 1895, Rosson was elected Mayor of Phoenix but only served for about a year. He built a home that became known as the Rosson house. It is one of the oldest homes in Phoenix and became a museum in 1974. There was nothing creepy about the house until the 1980s, when a caretaker was shot dead on the property. Since then, you can hear phantom footsteps and see random shadows, have the doors lock on you for no reason, and feel the heat from the fireplace when it is not on.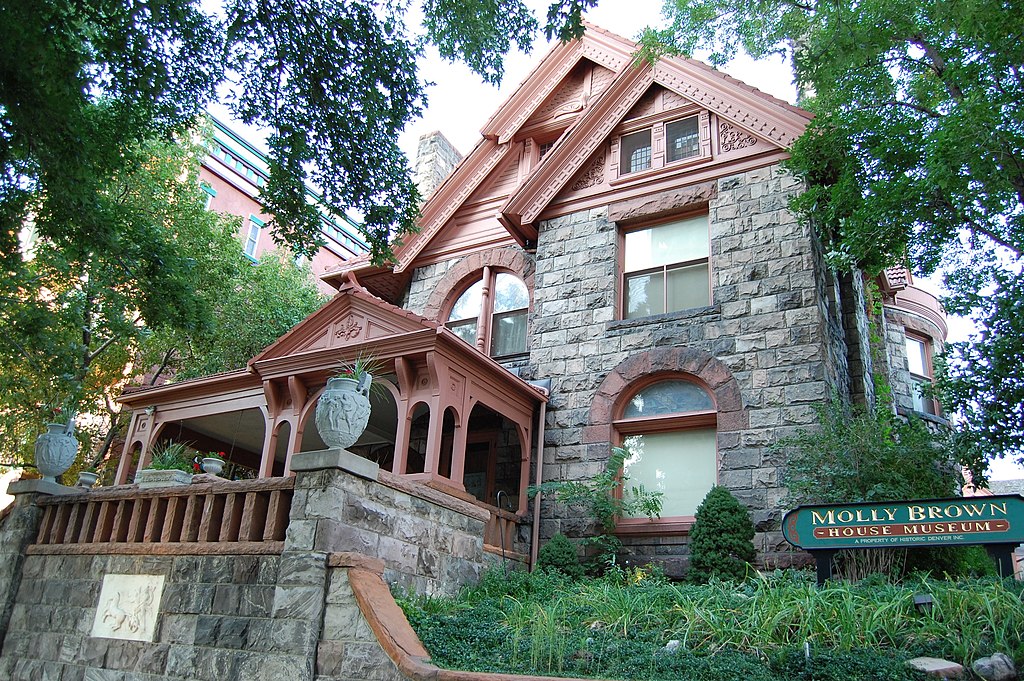 3.
The Molly Brown House
 Denver, Colorado 
Molly, a survivor of the Titanic, and her husband, J.J. lived in this beautiful Victorian-style home in the 1900s. Although nothing out of the ordinary occurred while Molly and J.J. lived in the house, once the city of Denver purchased the home in the 1970s to turn it into a museum, strange things started to happen. Guests have reported smelling J.J.'s pipe smoke and having their furniture rearranged by a spirit wearing a Victorian dress.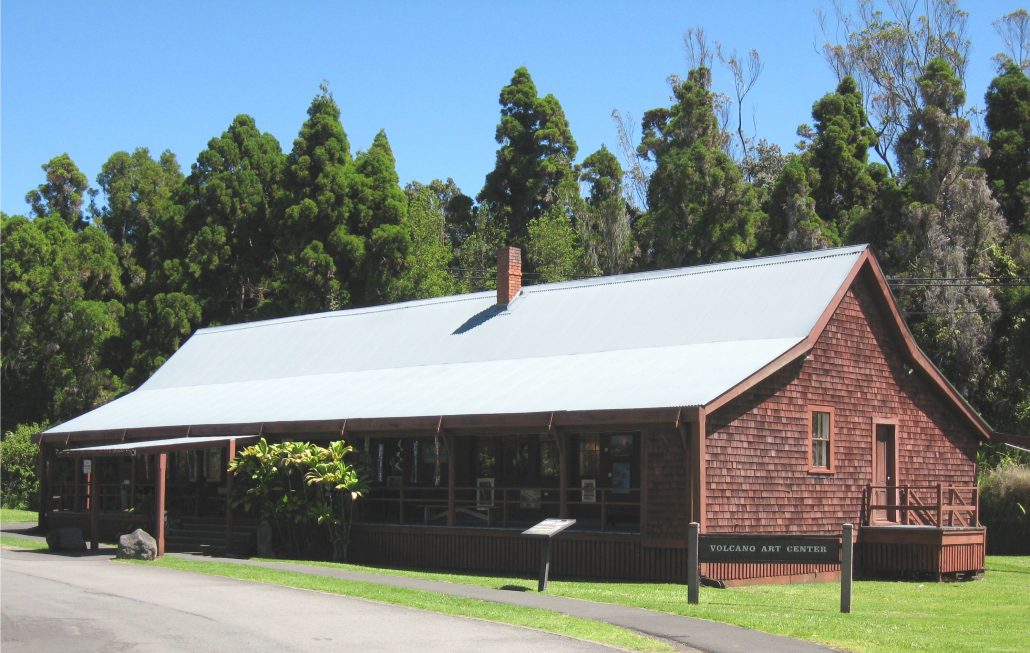 4.
The Volcano House Hotel
Volcano, Hawaii
Now a hotel, this former private home has the ghost of an older woman, and guests are greeted by the spirit of a white dog roaming the home.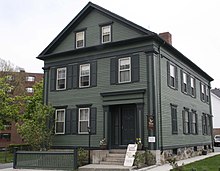 5.
Lizzie Borden House
Fall River, Massachussetts 
Now a bed and breakfast, the Lizzie Borden House is where Lizzie Borden killed her family with an ax. Unfortunately, that isn't the only tragedy that occurred at the house. Before Lizzie and her family moved in, the home's owner murdered her children in the property's well. 
Today, some guests have reported hearing the children playing on the home's top floor, and others have noted the sheets flying off their beds.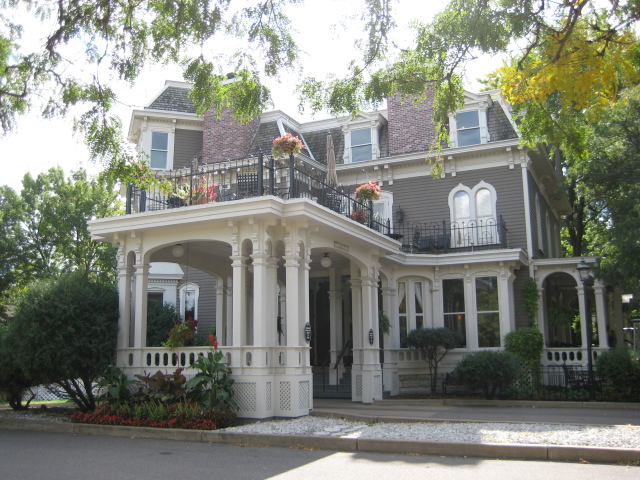 6.
Forepaugh House 
St. Paul, Minnesota
The owners of this home, Joseph and Molly Forepaugh, were an unhappy couple. While Molly was pregnant, she discovered Joseph was having an affair with their maid and tried to end the marriage. Joseph decided to take his life instead, which caused Molly to spiral into depression and eventually take her life as well. Today, their former home is a restaurant, and people claim to have seen the couple in the dining room. Molly has also been rumored to bang on walls and smash glasses.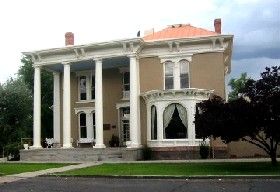 7.
Luna Mansion
Los Lunas, New Mexico
The ghost of Josefina Otero is a happy spirit who haunts this house. She had lived in the home until her death in 1951. Her home is now a restaurant, and she is known to frequent the "Spirit Lounge."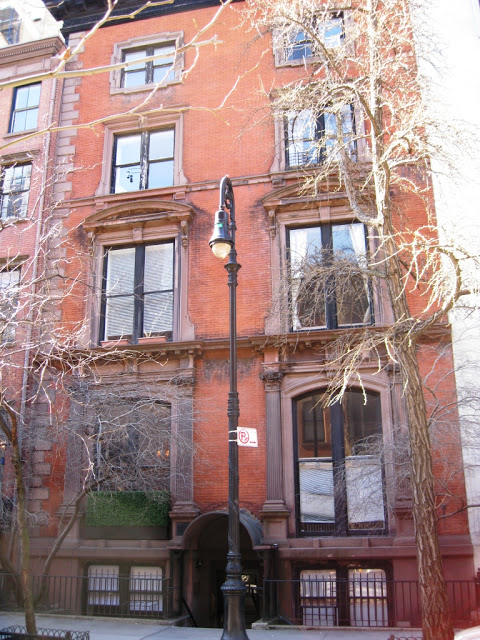 8.
The Death House
New York City, New York
The Death House has been the site for quite a few unexplained deaths, which brings a lot of paranormal activity. You may even have a celebrity ghost sighting here as Mark Twain has said to have been spotted several times.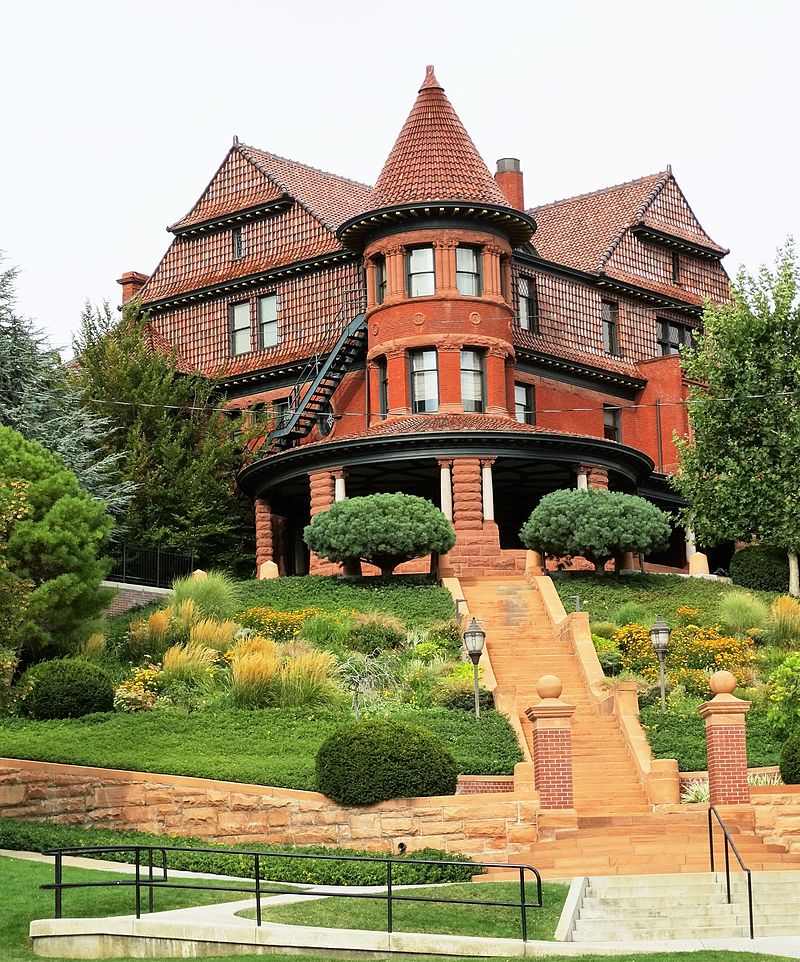 9.
McCune Mansion
Salt Lake City, Utah
Want to get married in a haunted house? You can at the McCune Mansion! The only problem is you may contend with the spirits of a caped man and a little girl who likes to crash weddings. Don't worry though, they seem friendly and like to dance.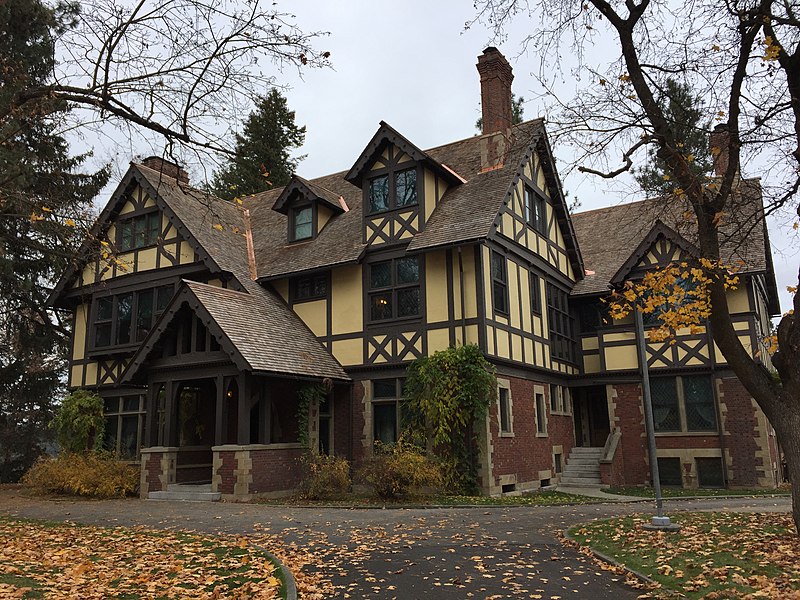 10.
Campbell House
Spokane, Washington
The Campbell House comes with a sad past. Three of the four Campbell children were killed by a burglar, and the fourth was kidnapped. The house is now a museum, and guests feel uneasy and have said they could feel someone watching them as they wander through the home.