Consultation
The consultation is perhaps the most important step in the selling process. During the consultation we will review the current market and discuss the right price to list your property. We will address any questions you have about the selling process and develop a custom marketing plan for your property to ensure you get the highest dollar in the fastest time.
Sign Listing Agreement
The Listing Agreement is an
employment agreement between you and our team to represent your interest in the home selling process.
We want your property to appeal to the most buyers possible. To help with that, we will guide you on staging and other prep work with our Photo Prep Checklist. For more extensive projects, we have our LUXRE Concierge Process to oversee renovations to maximize the value or your property at no upfront cost to you, it is paid at closing.
Photo Prep Checklist
Track Showings & Gather Feedback
We monitor showings closely once we are actively marketing your property because showing activity is an important indicator on whether your property is priced correctly.
Feedback is important, so we follow up to get buyer and agent thoughts.
Review/Negotiate Offers
Offers will be reviewed and negotiated by our top team of agents and attorneys.
Coordinate Inspection & Amendments
We coordinate with the buyer to perform their physical inspections. After the inspections they might request repairs or changes; we represent your interests in those negotiations.
Closing
Once the deed is recorded, you receive the proceeds of the sale, and the buyer receives the keys.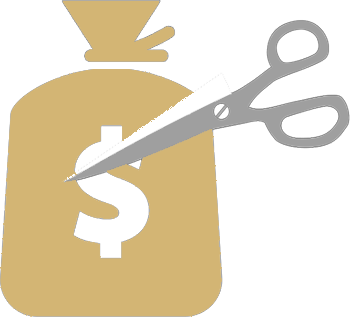 Price It Right the First Time
Approximately 22% of sellers had to reduce their price. Why? Because it wasn't competitive with similar properties for sale.
The typical seller reduced their price within one month of putting it on the market.