The national average home price is $270,000 according to Zillow, but each major city is different.  You've probably seen the reports that East Valley home values have increased 27% in the last year leaving you to wonder what you would be able to afford if you were to purchase a $350k home today. Of course, the East Valley is a huge area with many different neighborhoods with many different amenities, so depending on where you go that money may be able to get stretched a little bit further.
To give you a good idea of what is available right now, we have hand-picked the homes you see featured below. Each of these homes is a good representation of what size, style, condition, and features that you could expect as options if you were on the hunt to purchase a home in the $350K price range in the East Valley.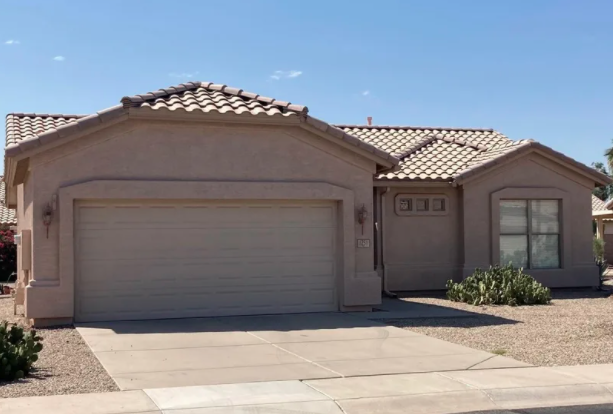 $350,000
1251 E Runaway Bay Drive
Chandler, AZ 85249
2 Beds   •   2 Baths   •   1259 sqft  
This property is in a highly desirable 55+ gated community. Beautiful golf course, clubhouse, fitness center, tennis and pickleball courts, and 2 outdoor pools.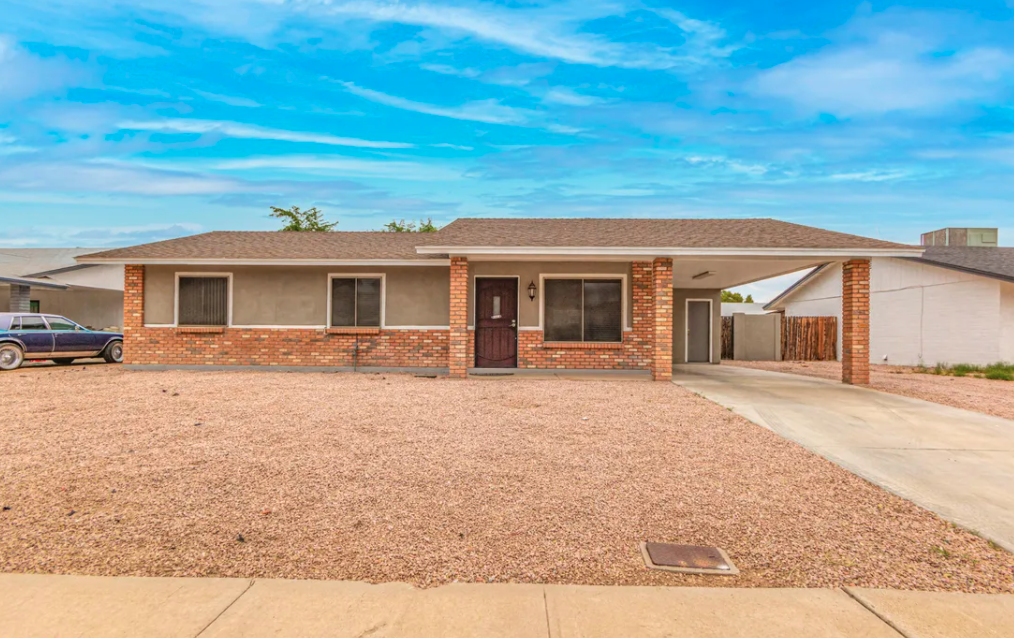 $350,000
2414 E Jerome Avenue
Mesa, AZ 85204
3 Beds   •   2 Baths   •  1200 sqft 
Charming & affordable, this home offers carport parking, brick trim on the facade, and a low-care front yard.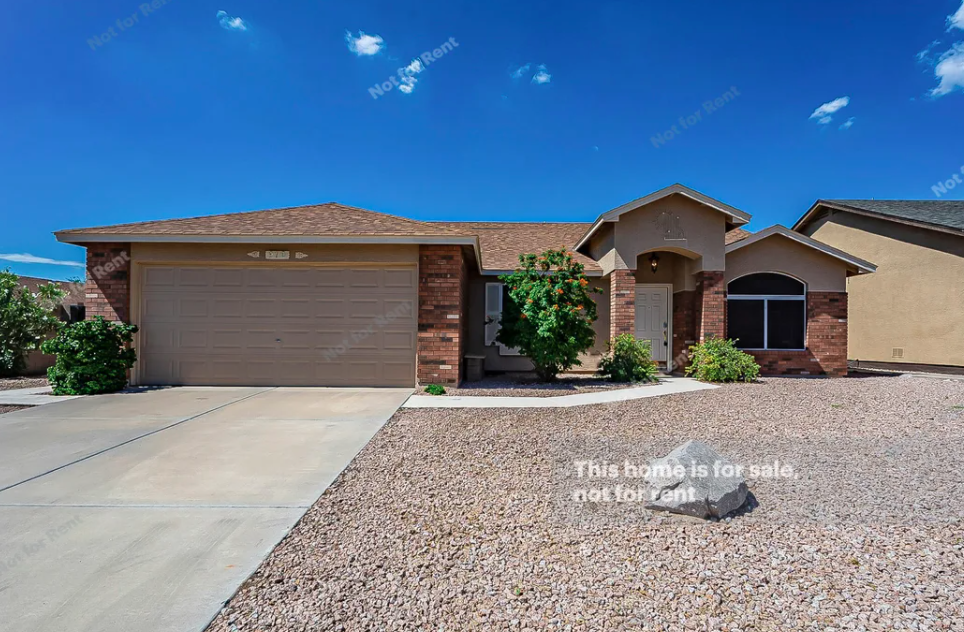 $355,000
970 W 18th Avenue
Apache Junction, AZ 85120
3 Beds   •   2 Baths   •  1675 sqft 
This Apache Junction one-story home offers a beautiful green backyard with a covered back patio, a two-car garage, and low-maintenance desert landscaping in the front.
Buying a home is a huge step in your life and one that is rarely regretted.  Home values are expected to continue to rise in the upcoming years, probably not at the astronomical pace of this past year, but they will increase.  If you'd like to learn more about the Phoenix valley real estate market and maybe start looking at some homes in person, we are here to help! Give us a call so we can start this exciting process.
If you are interested in viewing more homes that fit this price point,                    click here
 https://bit.ly/3mdV6zu to access a complete, up-to-date list of homes, that are currently listed on the market for $350k in the East Valley.